I'll be flying off to Brisbane, Australia in about a month's time! To further my studies lah! And I think I should keep track of the expenses for the 1.5-year course because it is a once-in-a-lifetime trip! (Come to think of it, everything is a once-in-a-lifetime thing because the same time will never come again.) Can check out the link below that will record my monetary memories of this journey to Australia for another feather in my cap.
The best map of Australia I could draw
That's why I have been blogging about food recipes and taking photos of places in Singapore. I have a secret agenda! I don't want to starve in Australia because I will be staying in a self-catered hostel. There's only so much instant noodles I can eat right? Hahaha... Here's some boliao photos: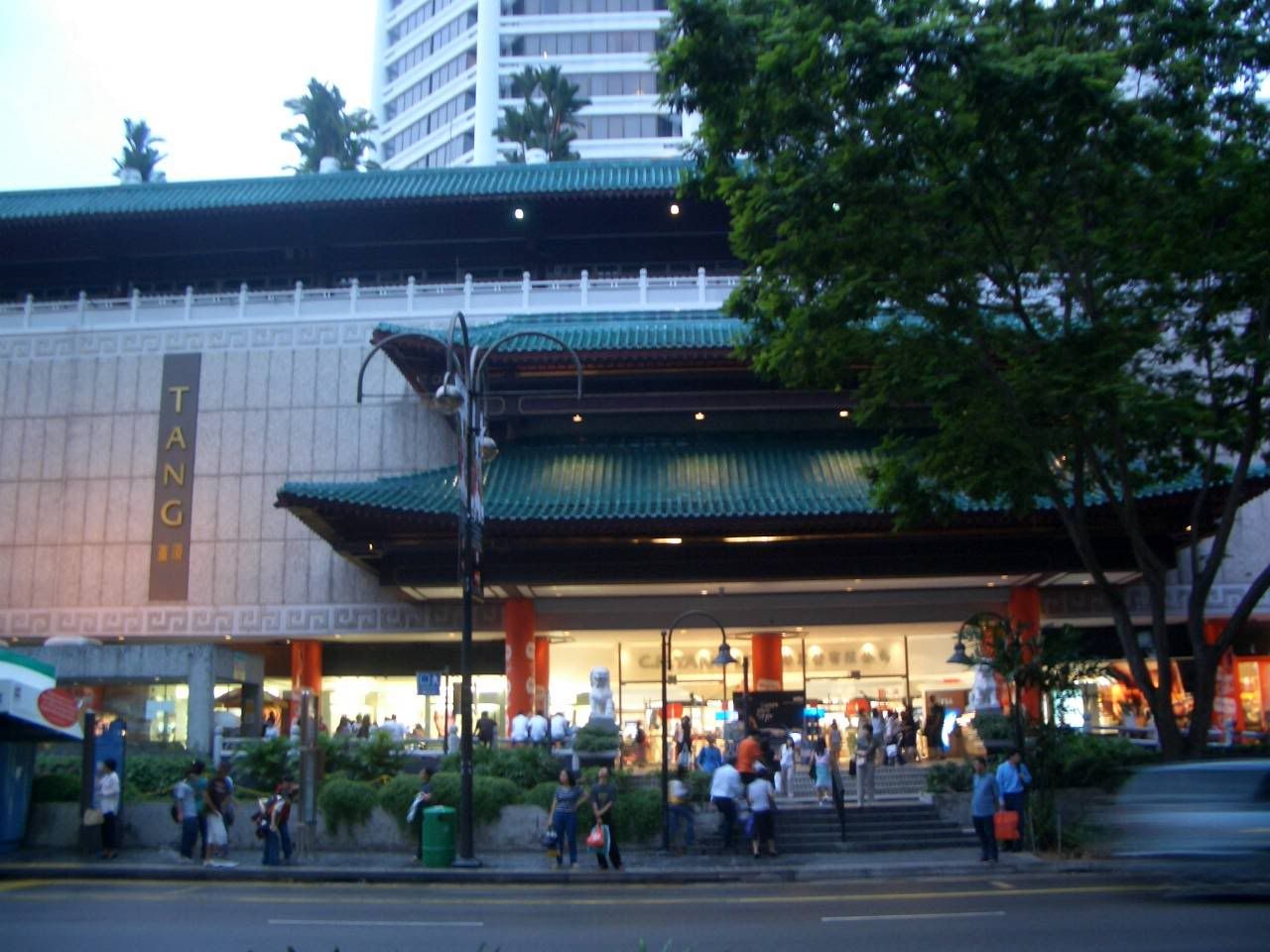 CK Tangs for Steven Lim, M.A.C and luxurious lingerie fitting rooms
Petites ($1.50 for 3) from the bakery beside MOS burger at Shaw House's basement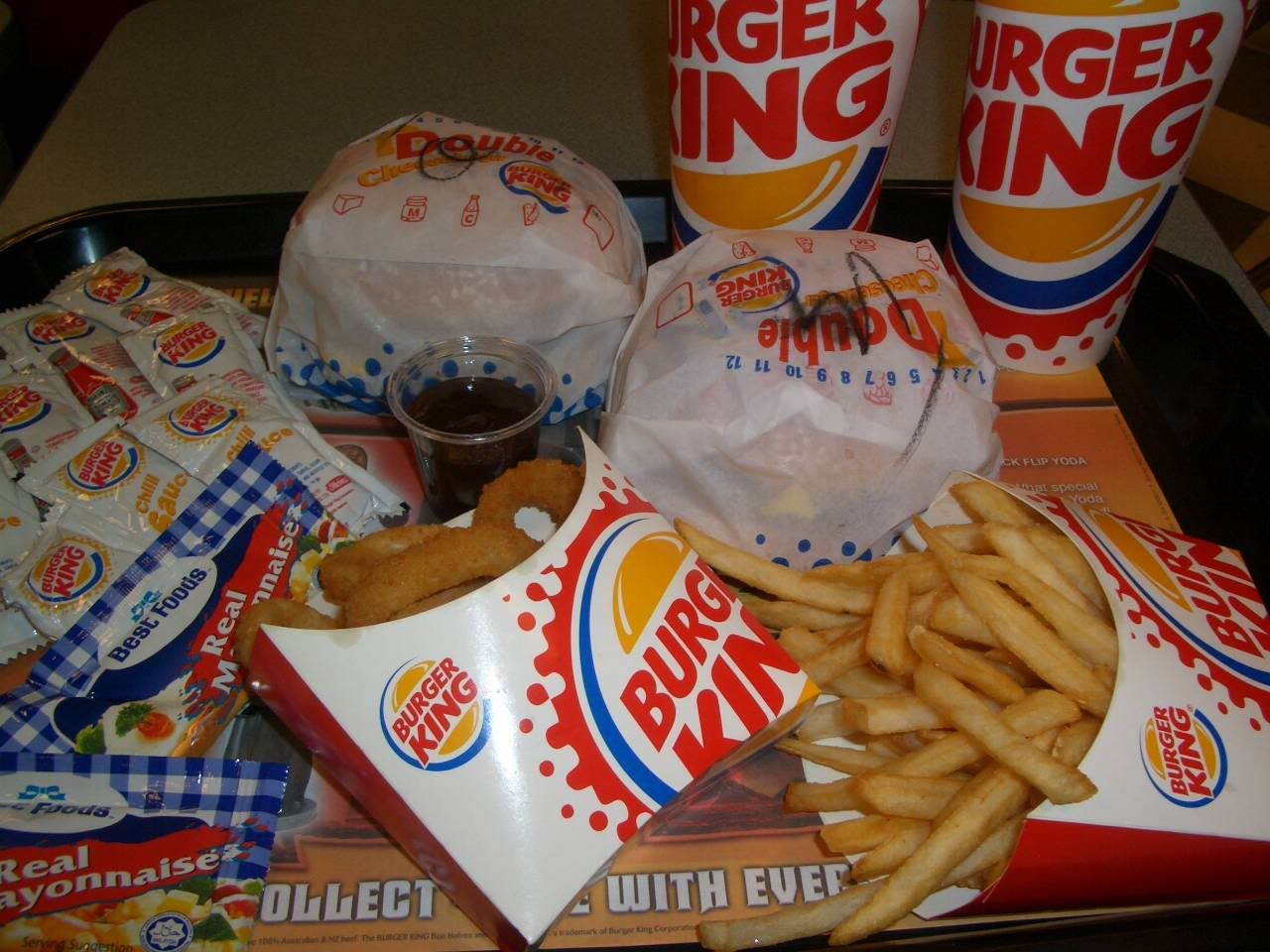 Burger King's Mushroom Swiss Double is the best! You can pay more to get additional mushroom sauce or beef patties.
Just some of the places I went to recently so I can look at them when I feel homesick. Hopefully, I'll be concentrating too much on my studies to miss anything or anyone. (>_<") Remember to click on the link below!