Today, I will share some tips on how to achieve looks that are frequently spotted on Friendster. Firstly, let's run through the materials needed:
Materials
- Camera (duh)
- Yourself (most people would choose to photograph the face but it's your call)
- Fingers
- Cropping tools (it will never do to let people see that you took picture of yourself)
- Photoshop tools (depending on chosen look)
And we have some pre-photoshoot preparations:
Preparation
- Make-up (vital)
- Hair styling (optional)
Why is make-up essential? Pammy here will show us the obvious: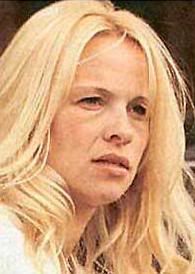 Before

After
***
Now, the different looks:
The Wannabe Famous Blogger Look®
Also known as the "I'm-too sexy-for-my-blog" look, the tongue is necessary to execute this style. We have a number of precendents from
Big Fuck
,
Mr Brown
and
Xiaxue
. It is important to note that the tongue should be peeking like such:
And not fully extended to show the slime on it like so (it's subtleness, darling; not disgust):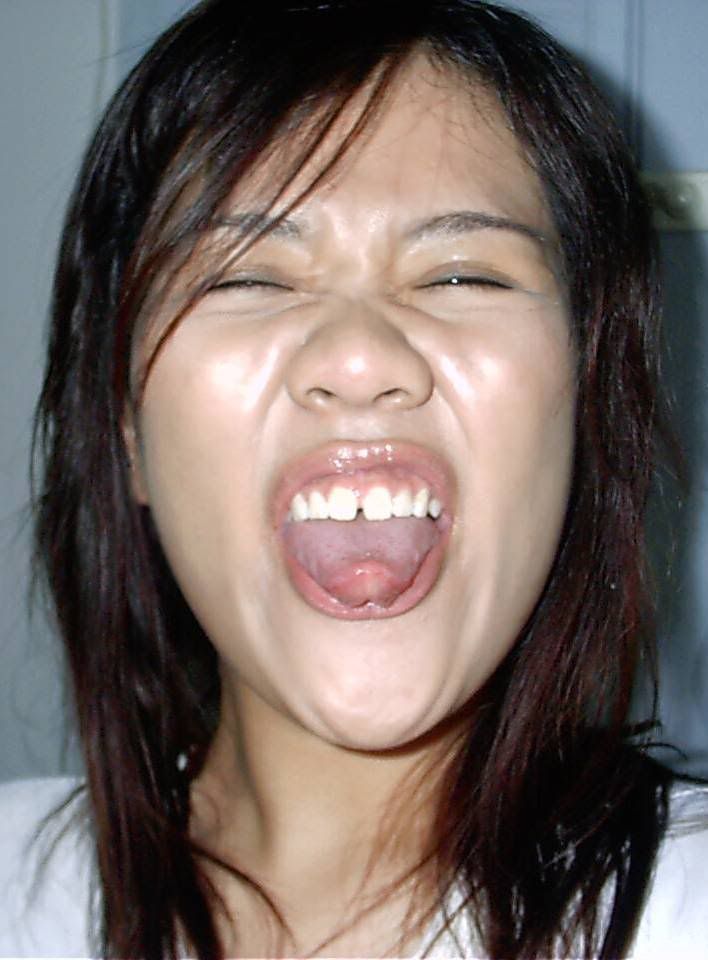 The Hardworking Photoshopper Look®
You can use a number of artistic styles such as color modification (black & white/sepia) or changes to illumination (diffused glow and such). Whatever it is, the ultimate look is to show the original: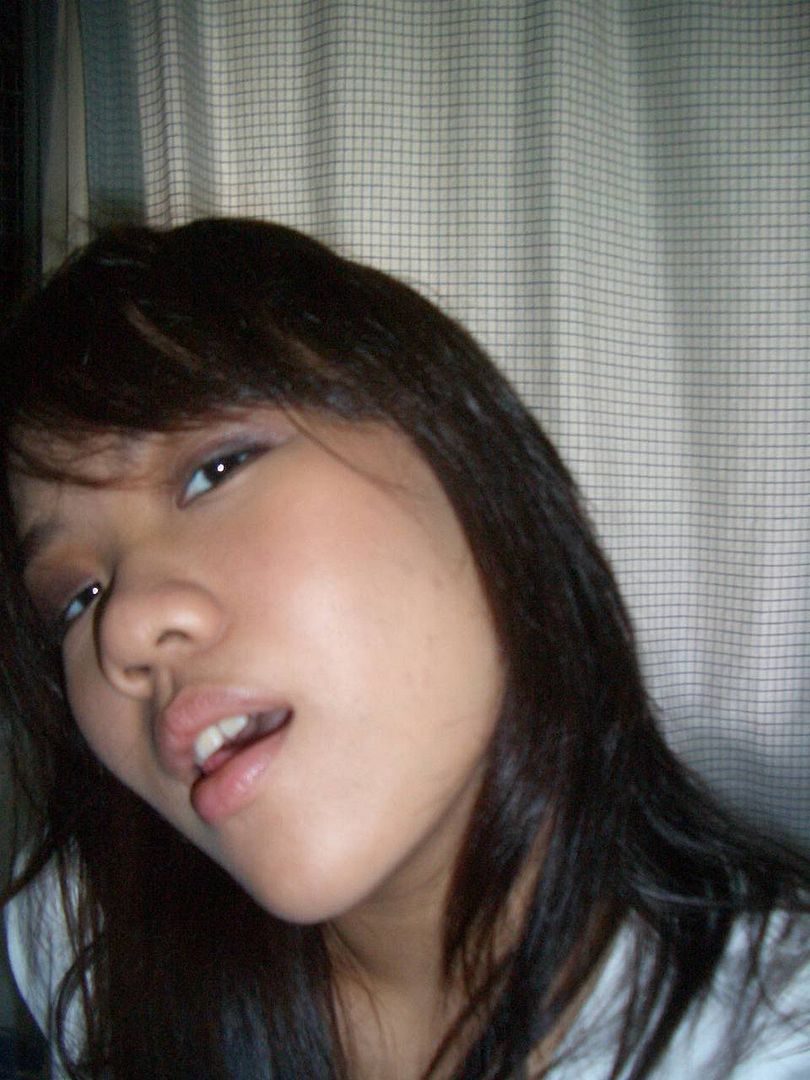 Have been given a face-lift:

(Note the importance of cropping to frame a Friendster photo)
Lazy to Photoshop you say? No problem. The next one is for you.
The Lazy To Photoshop Look®
Don't give a shit about enhancing photos yet want to look your best? No need to fret, sweetie. Try the Blurring Style® registered by your truly. If you have a high-tech camera, lower your shutter speed and slightly shift the camera immediately after taking the photo. Or you can choose the night mode and move your hand after pressing the shutter release. Alternatively, get a 0.5 megapixel camera and that should provide for an obscured photo that does not require any digital manipulation. The end result will be like this: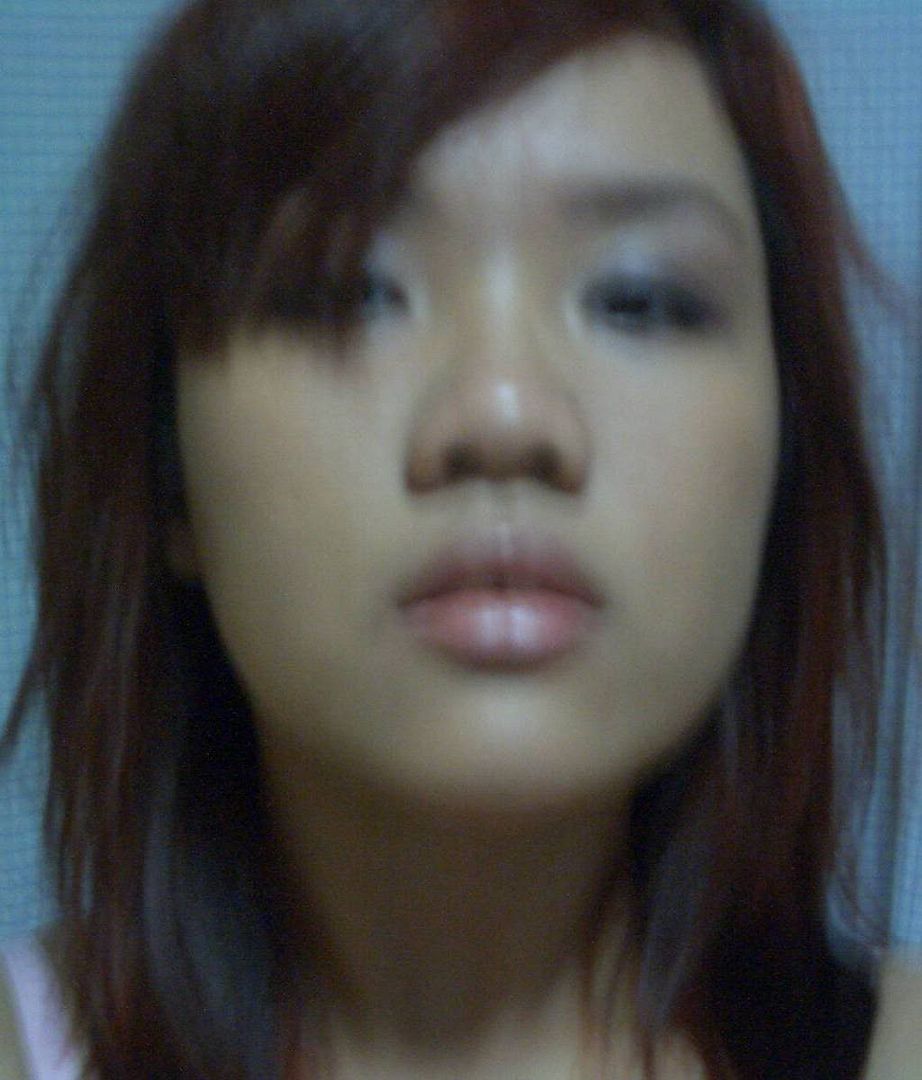 (Note that make-up is indispensible for this look because it helps Friendster browsers locate your features. Sorry guys, it's the same for you.)
The Mysterious Look®
For this, we need a mirror. The Mirror Reflection Style® confounds reality. It gives Friendster browsers the feeling that it is you, yet there is something perplexing that they cannot quite put their fingers on: the flash seems to come from nowhere. To achieve this look, position camera so you know you will be able to capture your reflection. Flash is paramount for the out-of-this-world look. And thus, we have: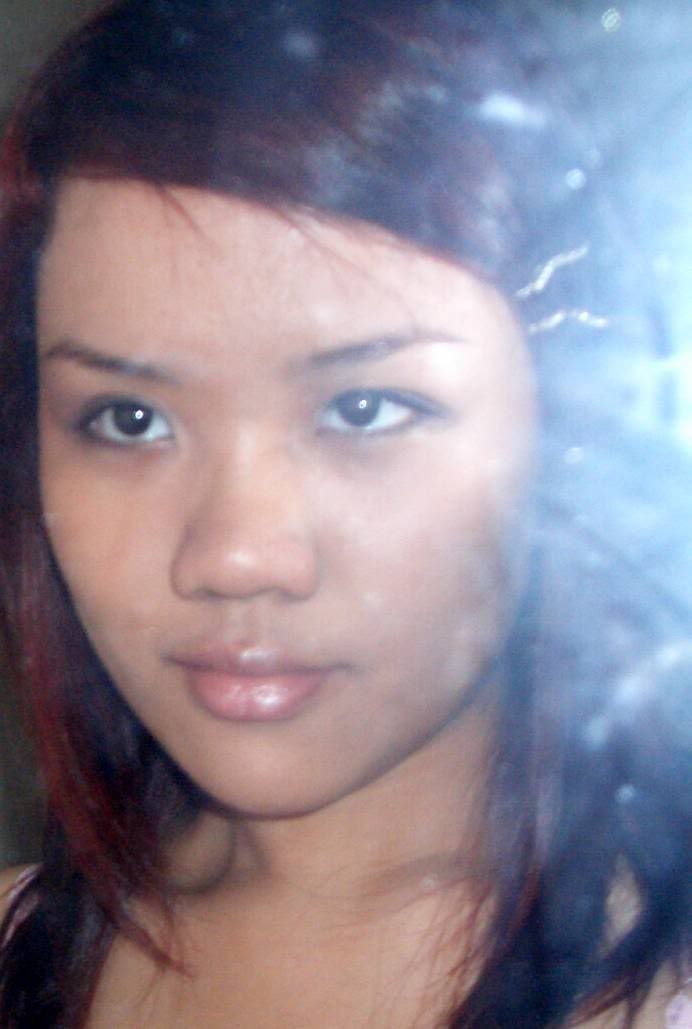 The Paris Hilton Look®
Other than wearing next to nothing, you need to have a Mouth Half-Opened Style®. Of course, you need to give off a look that is synonymous with the bedroom. No mean feat, but practice makes perfect, sugar. Here's a little trick: look sideways; never directly at the camera for that suggestion of having
a secret that everyone already know
. We will end up with:
The Teacher/Demure Look®
Need to maintain a squeaky clean image? Here's the style for you. Remember your props: spectacles, hair styling products (no flyaways, dear), and a big bright smile. With regards to the smile, it is important to make sure your
eyes smile too
. You don't want to be accused as a phoney, do you? Say cheese:
The Ah Siao Look®
That was too stuffy for your liking? Want to portray the real, fun-looking you? To convey your exciting self, do the cock-eyed, twisted mouth, tilted head shot. Easily you can achieve this: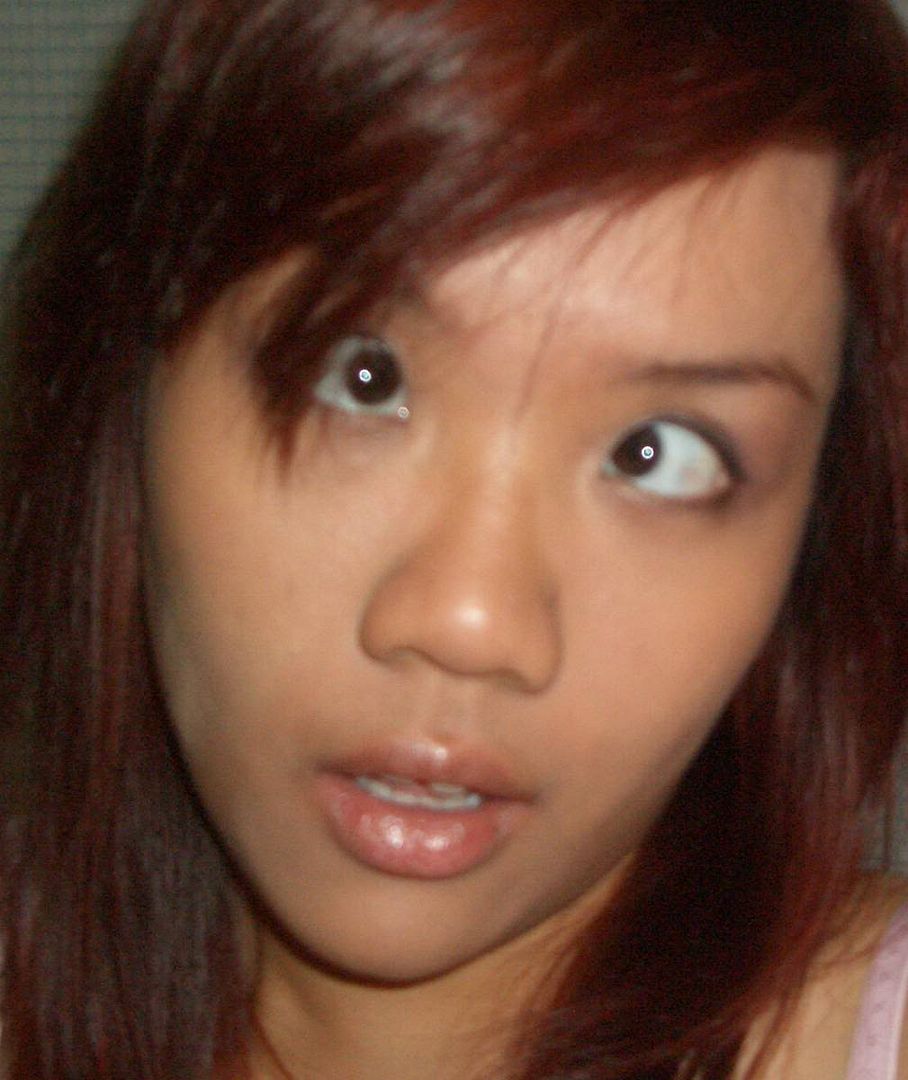 The Want To Get Weird Messages Look®
Ah! Can use The Paris Hilton Look® but to appeal to local guys, I would suggest a cutesy, girlish style that is The Come-HitHer Style®. There are a few variations but the main premise is to give off wide-eyed innocence. Can be paired with pouting/kissing lips that gives you: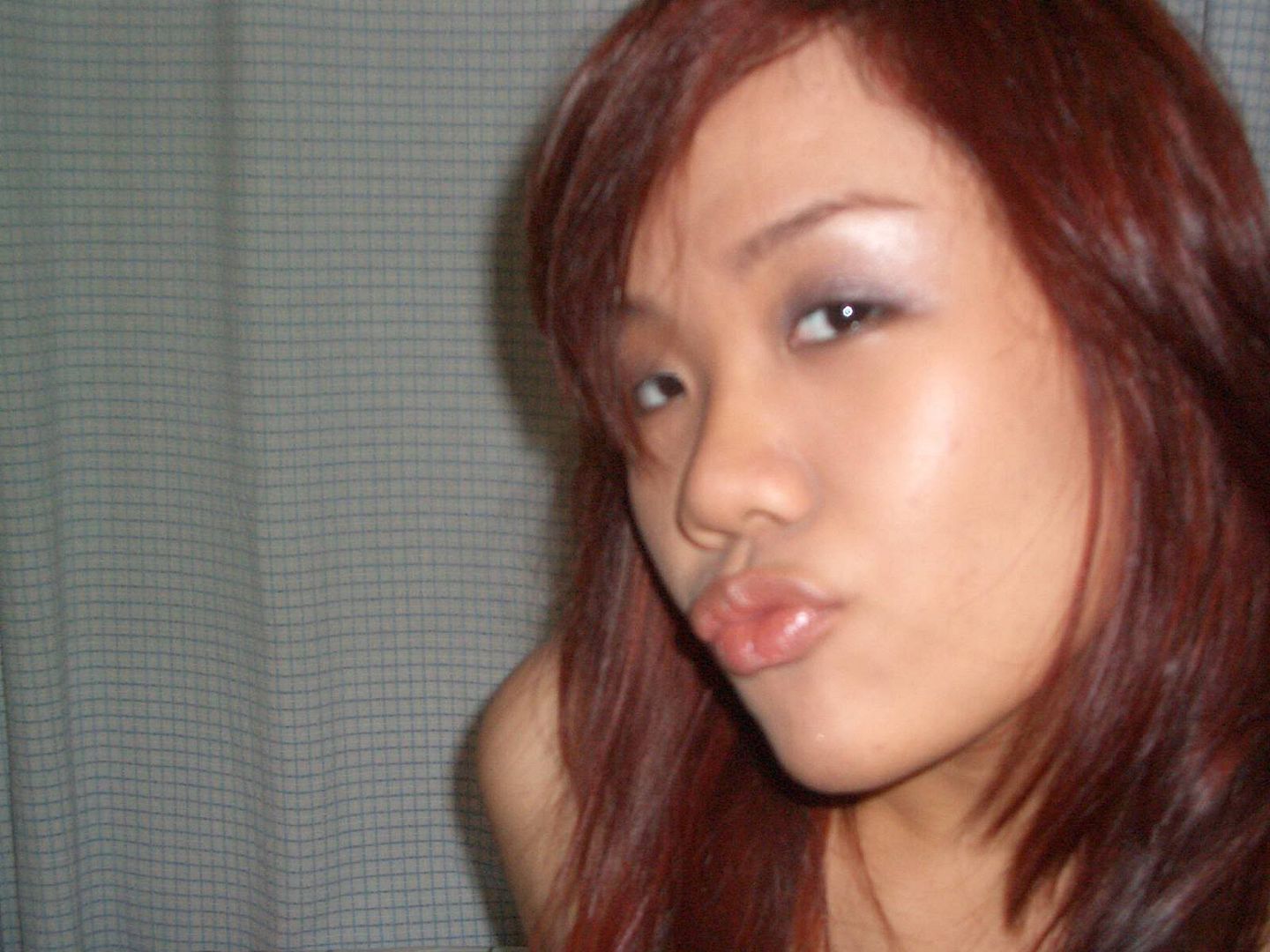 The Don't Want To Get Weird Messages Look®
Finally, for those who are anti-social, try The Asexual Style®. Gals: draw moustache, beard and hide hair. Guys: wear wig, put make-up. Both: learn from
Ru Hua
. What you will achieve: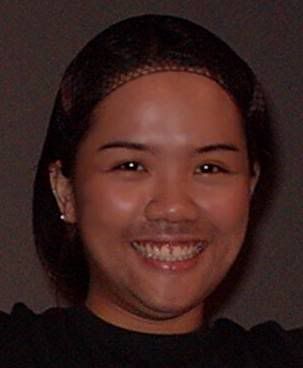 ***
That's all for today, folks! Lesson over!